We only use professionally approved testing equipment
Expert WiFi Survey | Passive & Active | Ekahau
Active surveys are commonly used to validate an existing Wi-Fi networks' performance and roaming characteristics. We only use professionally approved testing equipment.
Passive surveys can be used to measure and test the entire Wi-Fi environment around you, not just your own network. Neighbouring Wi-Fi networks can and do affect the performance of your network. We can survey and graphically show the impact of this. Depending on the scenario, there may be options within your control to help minimise these effects. This can include optimising radio channels to avoid conflicts and moving access points to specific, better performing locations , based on the outcome of our survey.
There are many so-called "free" and low cost applications on the market that purport to make this job easy to do yourself. But we do not take shortcuts. Professional test equipment and solutions are not cheap or free. We use the NetAlly and Ekahau range of solutions including the Netally Etherscope nXG, Ekahau AI Pro and Sidekick 2. These solutions in combination with our experience, produces reports and data that you can rely on.
As standard we will produce heatmap reports for each floor including critical results such as:
Signal (dBm) 2.4Ghz, 5Ghz, 6Ghz
Noise (dBm), SNR (dB)
Co-Channel Interference
Adjacent Channel Interference
AP Coverage
Spectrum Analysis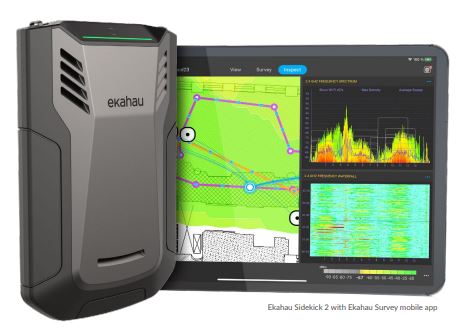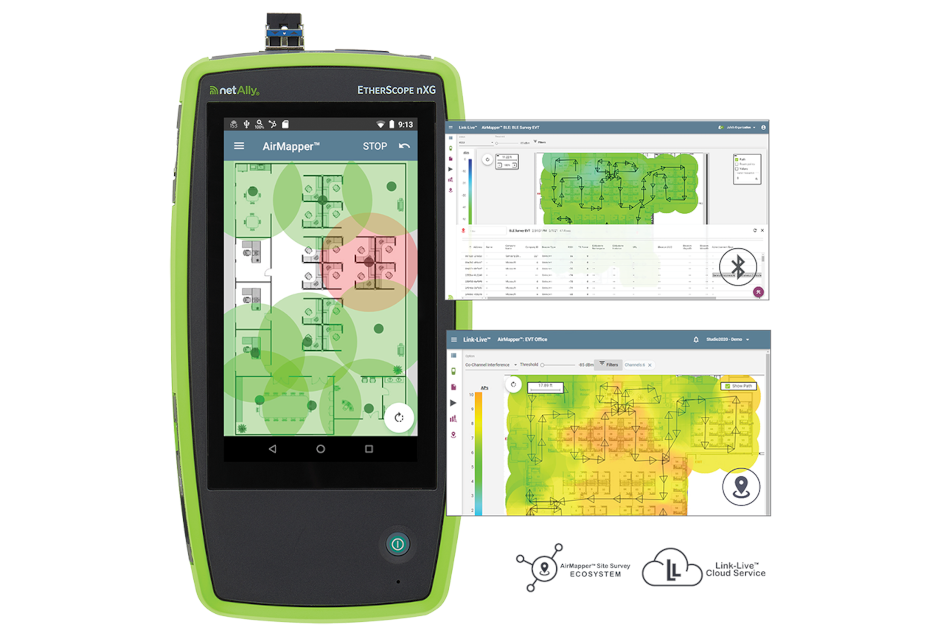 Any Brand Of Wi-Fi
We can troubleshoot and help you optimise your existing wireless network. Discover exactly what's impacting your performance and what needs to be done to resolve any issues.
We take a holistic view of your entire wireless network, including testing the underlying wired network. Our testing process is compatible with any Wi-Fi network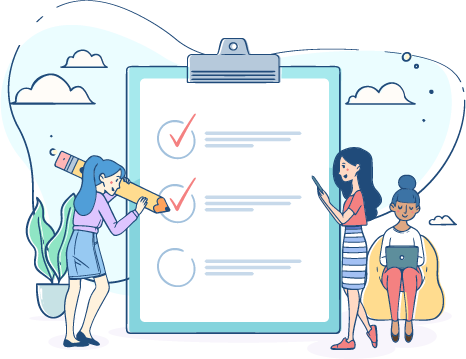 You can focus on your core business , whilst we take care of building, running and managing your networks. Leveraging our network infrastructure and expert technical capabilities can optimise your cost base and maximise the performance of your network – leaving you free to focus on what's important to you.
Simple monthly pricing
Our fixed price , monthly subscription covers all your needs
Constant monitoring of network health
Every key piece of equipment is monitored 24x7 and important health metrics are gathered constantly. If anything develops a fault, is offline or showing abnormal performance, we are alerted and in turn alert you. In many case, issues can be analysed and resolved before they have any major impact on your business.
Device and upgrade management
No need to worry keeping you network equipment up to date. We manage and apply software and firmware updates with minimal downtime. These updates are often required to fix security or performance bugs, add features or ensure compatibility with the latest network standards.