Get the expert help you need
Professional WiFi and network services for businesses of all shapes and sizes.
Design, optimise, and guarantee your network and applications are ready to perform.
The right WiFi and network design for optimal performance, first time.
A lot of perceived WiFi problems are caused by having a poor WiFi design , issues with the underlying wired network or issues with broadband capacity. We guarantee optimal system performance with the right network design, first time.
Every WiFi design is customised to meet your specific requirements
By providing the end-to-end solution we can ensure consistency

Built using the latest network security best practices .
Designed by experts with a combined 50+ years of professional network project experience.
We cater for businesses of all sizes and industries.
End-to-End Solution
We can provide all the elements that are required for a robust, reliable network.
Firewall Routers
Manage WiFi access points
Managed network switches
Managed broadband connectivity

CAT-6 structured cabling
Comms cabinets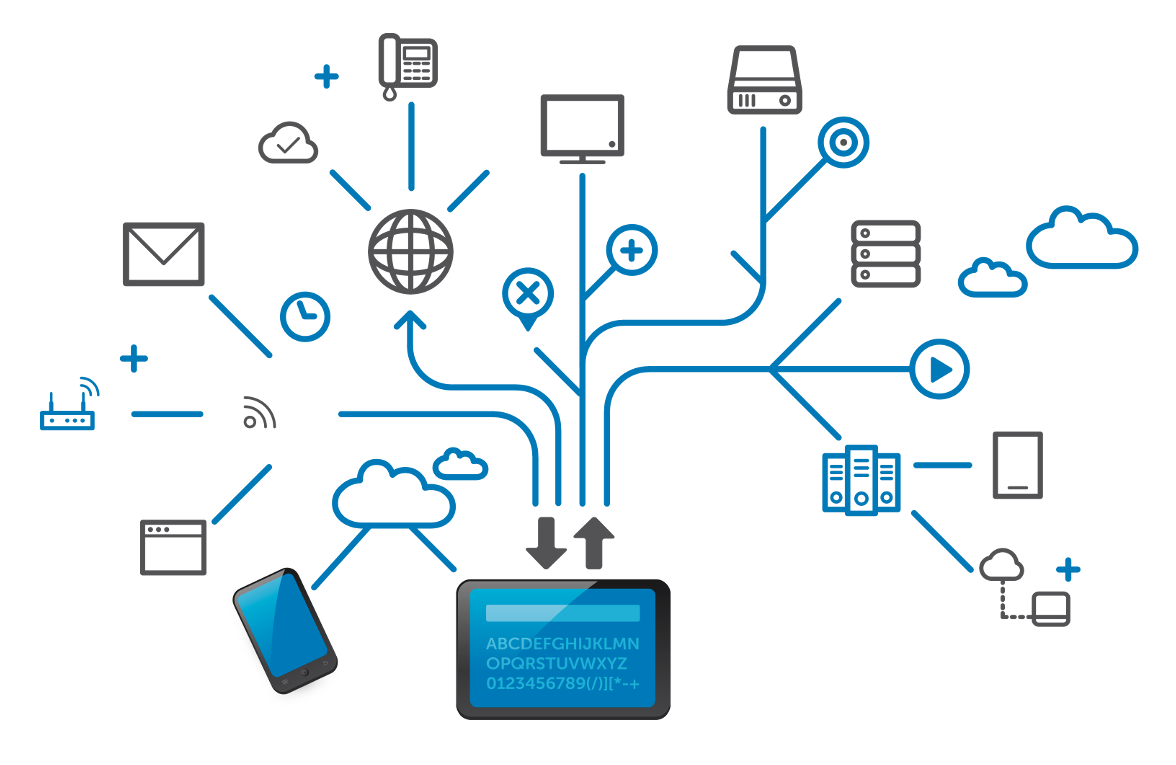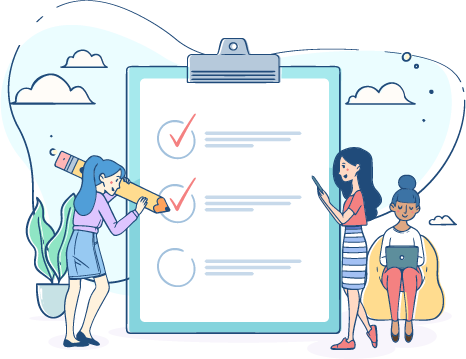 You can focus on your core business , whilst we take care of building, running and managing your networks. Leveraging our network infrastructure and expert technical capabilities can optimise your cost base and maximise the performance of your network – leaving you free to focus on what's important to you.
Simple monthly pricing
Our fixed price , monthly subscription covers all your needs
Constant monitoring of network health
Every key piece of equipment is monitored 24x7 and important health metrics are gathered constantly. If anything develops a fault, is offline or showing abnormal performance, we are alerted and in turn alert you. In many case, issues can be analysed and resolved before they have any major impact on your business.
Device and upgrade management
No need to worry keeping you network equipment up to date. We manage and apply software and firmware updates with minimal downtime. These updates are often required to fix security or performance bugs, add features or ensure compatibility with the latest network standards.