Our Clients
A selection of some happy clients
smarthotspots has always been a reliable partner in helping us implement our business strategy. From the initial conversations to design, installation, and management, the whole smarthotspots experience was seamless and smooth. We are confident in their abilities and they're willingness to adapt with us to provide reliable networks and internet access.

Luke Brock

Operations Director, Press Up Entertainment Group

I have always recommended smarthotspots. Their straight-forward approach and how the management works from the top down to deliver solutions is refreshing. I have continued to use smarthotspots on various projects as our business has changed throughout the last six years

Michael Grace

I.T. Manager, Bewleys Tea & Coffee Ltd.

Our company is all about providing an excellent customer experience and reliable EPOS systems is a critical component to providing that service experience We need to have an "always-on" branch office system to provide visibility and consistency throughout the supply chain. Due to the varied business demands, access to quick debit card processing, instant product pricing, stock availability and workforce management software is essential. Over the last seven years, smarthotspots have provided a consistently excellent service

Ann-Marie Keady

I.T. Manager, Life Style Sports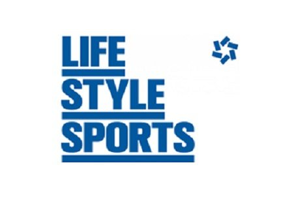 Fully managed internet connectivity across 52 branches. We manage a complex VPN infrastructure connecting all stores to critical business systems.
WiFi is also provided for staff and in-store mobile EPOS systems.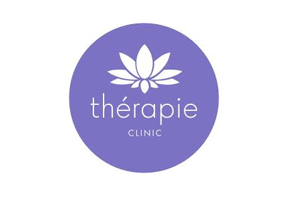 Thérapie Clinic is a trusted and professional brand that is a leading provider of aesthetic treatments.
Fully managed internet connectivity, WiFi and VPN's across 28 branches in Ireland and the United Kingdom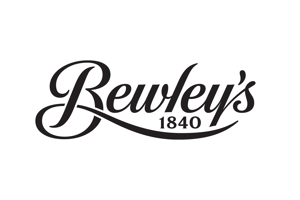 Not only do we provide great WiFi and internet connectivity to the famous Bewley's Cafe on Grafton Street, but we also provide WiFi for the central logistics warehousing complex at Northern Cross, Dublin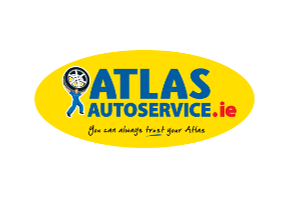 Fully managed internet connectivity across 11 branches. EPOS systems connect via a managed VPN network. WiFi is provided for staff, customers and business operations.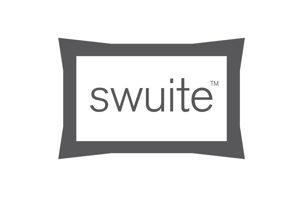 Fully managed WiFi and internet connectivity in over 200 residential student accommodation apartments in Dublin and Galway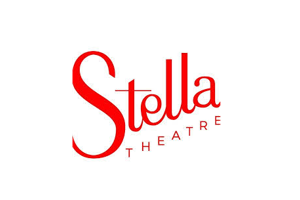 Stella Theatre
An iconic cinema experience in Dublin 6. We provide a fully managed network with WiFi throughout the complex, which is used for staff, guests and business operations.